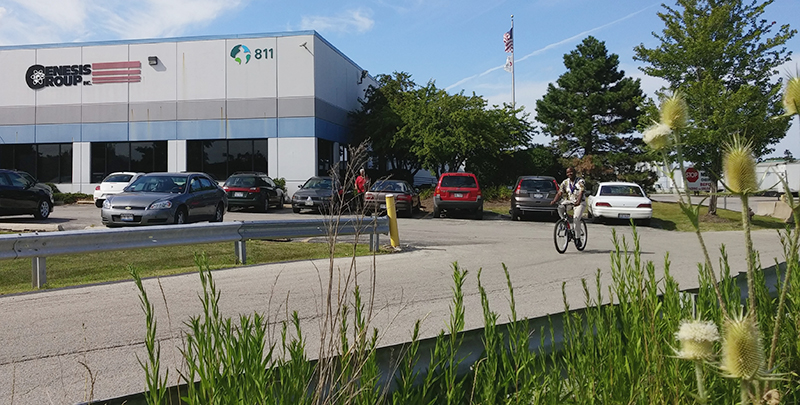 Bensenville Facility
Location:
800 N. Thomas Drive, Bensenville, IL 60106
Tel: (630) 766-5855 • Fax: (630) 766-6005
Toll Free: (800) 543-2702
The Genesis Logistics Corporate Office is located in Bensenville, IL, just west of O'Hare International Airport. This 60,000 square foot facility, built in 1995, is situated on a five-acre parcel of land and has 21 doors.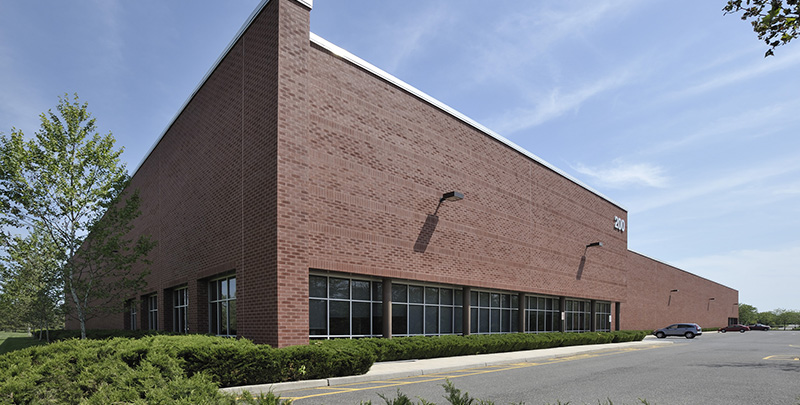 Dayton Facility
Location:
200 Herrod Blvd, Dayton, NJ 08810
Tel: (609) 409-1810 • Fax: 609-409-1820
Toll Free: (800) 457-1409
The Dayton Operation is located in a "state of the art" 100,000 square-foot facility within minutes from the New Jersey Turnpike at Exit 8A. Our facility is located on the corner of Stultz Avenue and Herrod Blvd. Genesis Logistics' moved to this new facility consisting of 11 dock doors and 31 foot clear ceilings in July of 2010.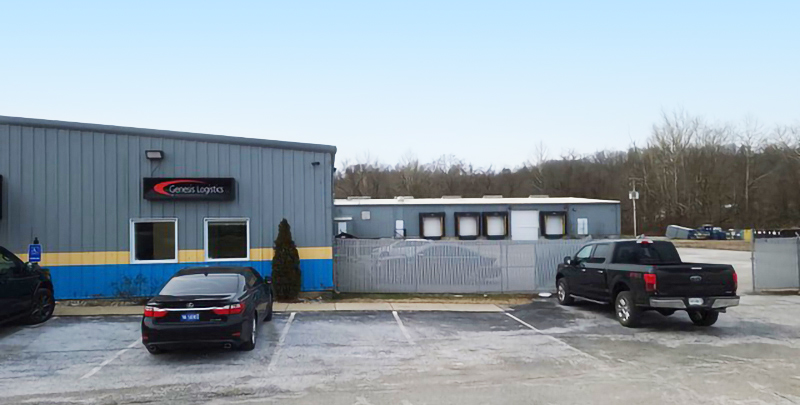 New Albany Facility
Location:
2235 Corydon Pike, New Albany, IN 47150
Tel: (304) 710-0920
Our newest New Albany, IN facility is 28,000 square feet and has 7 dock doors. We are conveniently located 14 miles from SDF airport and 7 miles from Louisville, KY.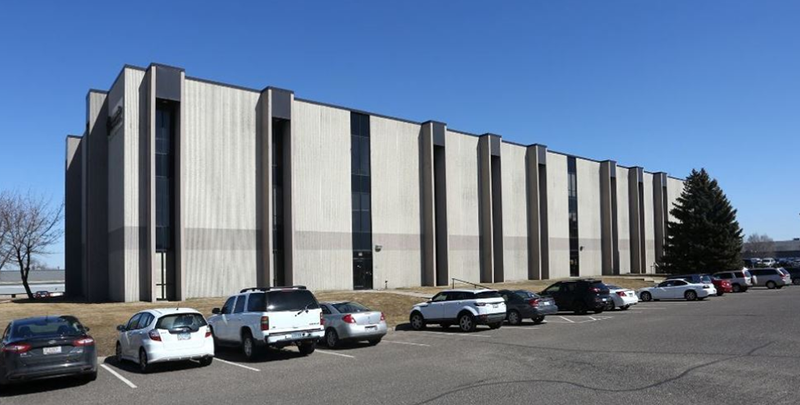 Eagan Facility
Location:
3140 Neil Armstrong Blvd, Suite 124, Eagan, MN 55121
Tel: (651) 287-0215 • Fax: (651) 287-0216
Toll Free: (800) 747-3003
Genesis Logistics moved into their present location in April of 2018. Currently this facility does not have onsite warehousing capabilities.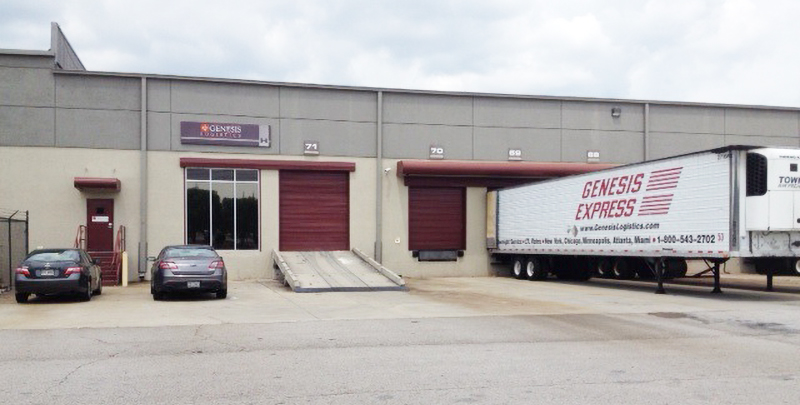 Forest Park Facility
Location:
5158-H Kennedy Rd, Forest Park, GA 30279
Tel: (404) 669-9009 • Fax: (404) 669-0079
Toll Free: (888) 251-6616
The Genesis Logistics facility in Forest Park, GA is close to Hartsfield International Airport. This facility is 45,000 square feet on over six acres of property and has 11 loading docks.